Learn The History
Darul Hikam Foundation, pioneered by K.H.E. Hasbullah Hafidzi in 1942 by conducting Madrasah Islam in Bandung, then it stopped operating due to physical revolution. Eventually, the madrasah was reopened in 1949 named Sekolah Rakyat Muslimin.
During its growth process, Darul Hikam foundation continued to be stricken with uneasy obstacles and challenges. The school building tumbled down so all students need to be evacuated to some schools around. Furthermore, the pioneering started again in 1963.
With the permission of Allah SWT, he finally managed to build Masjid Darul Hikam at Jalan Ir. H. Juanda 285 Dago, Bandung. After the mosque constructed, Darul Hikam gradually organized formal education which was oriented to the curriculum of National Education Ministry in 1966. Later on, as a response to global demand Darul Hikam Integrated School – Secondary was established in 2007 and keep developing until now.
2007
---
DHIS Secondary was build
---
Akhlaq Development
English Exposure
STEAM Learning
Achievement Training
Success University Program
Individual Treatment
---
Lower Secondary (SMP)
Upper Secondary (SMA)
Meet Our Students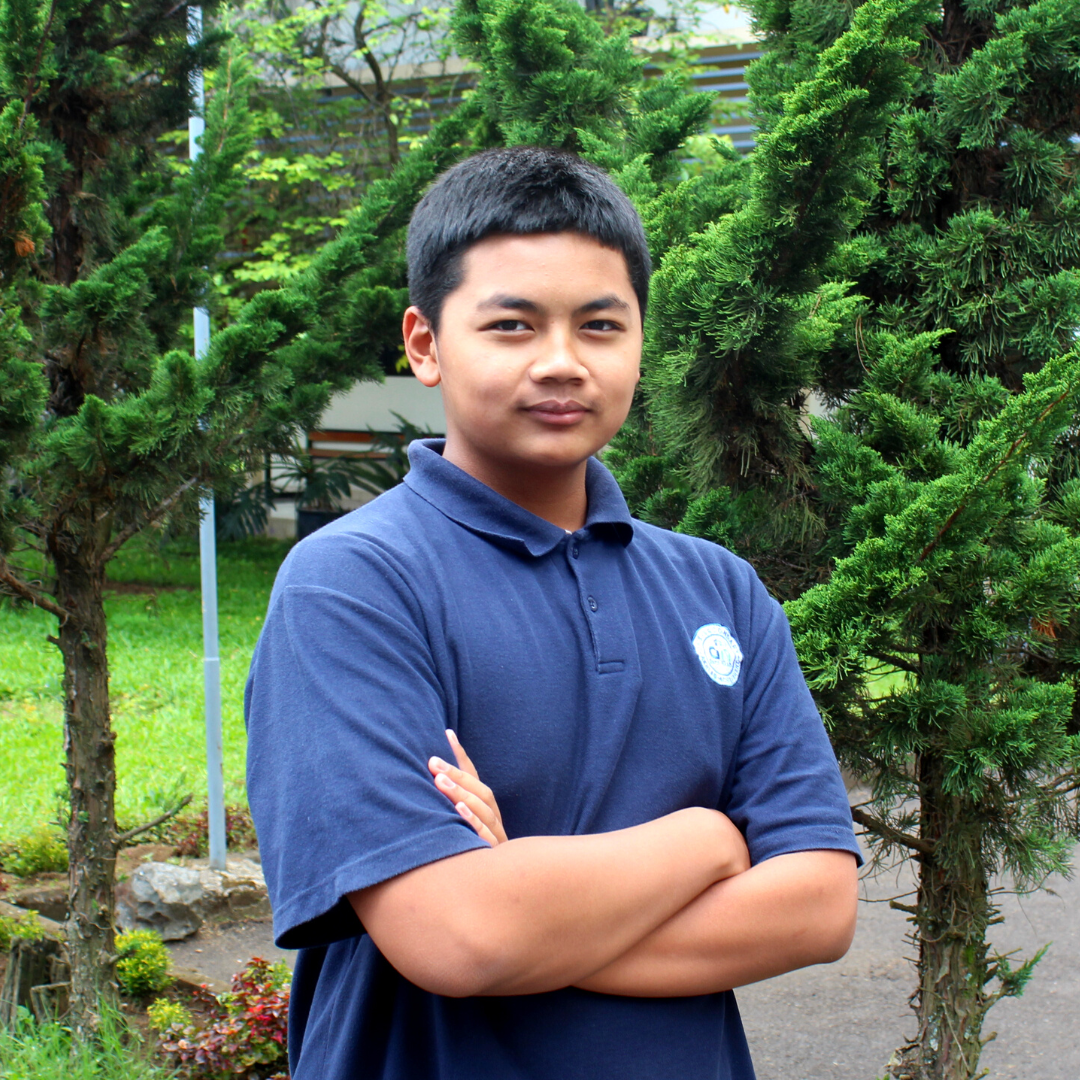 Greet the Teachers
Visit Us